Traveller Pearl Clip Earrings 10mm White rhodium plated - 113365
Description
• Diameter overall: 12 mm
• Diameter pearl: 10 mm
• Colour pearl: white
• Weight: 2,5 gram/piece
• Rhodium plated
• Pearls from Swarovski
A classic pearl clip earring of the highest quality. These clip earring are designed to fit always. They're made of a white Swarovski pearl (Ø10mm) with a rhodium plated edge.
Their weight is only 2.5 grams each and thanks to the unique Traveller system, they will sit comfortably and firmly in your ear.
Rhodium is a precious metal that is also used to protect fine jewellery against oxidation.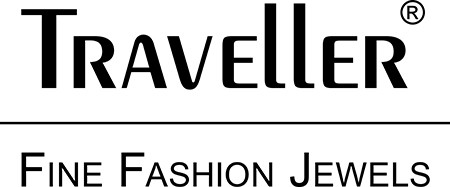 Tijdloze sieraden, waar een klassieke uitstraling en modern design samenkomen. Wereldse sieraden van hoogwaardige kwaliteit, zo fijn gemaakt dat ze nauwelijks van juwelen te onderscheiden zijn. Alle kristallen zijn van Swarovski. Elk stuk is met de hand gepolijst, met 22 karaat goud verguld, of voorzien van het edelmetaal rhodium.
View the others Clip earrings