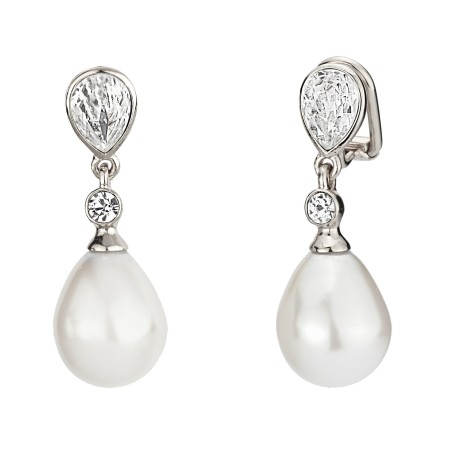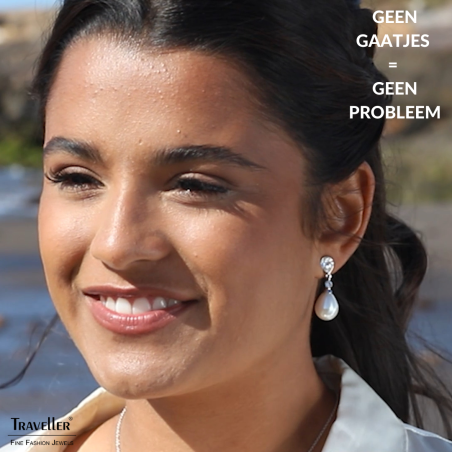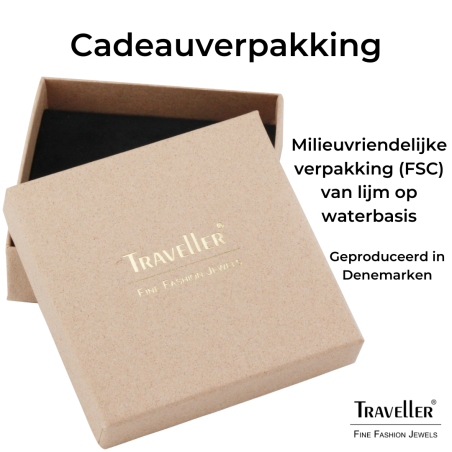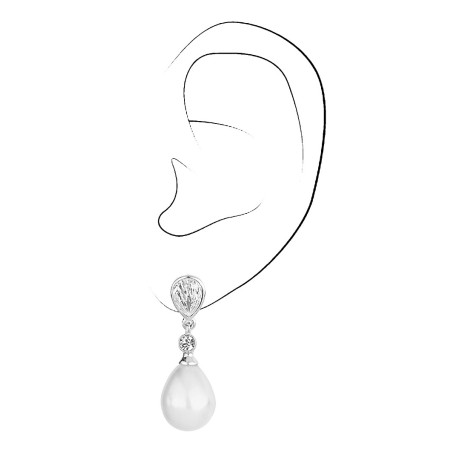 Video:

Traveller Clip Earring - Hanging - 12x15mm drop pearl - Platinum plated - 110680
Description
EASY to put on - LIGHT to wear - SOFT on the ear
Platinum plated - size: 30x12mm / pearl 12x15mm - weight: only 3 grams/piece
Exceptionally COMFORTABLE - The Traveller clip system ensures a secure hold on the ear and at the same time a unique comfortable experience. The ear clip is designed to avoid excessive pressure.
STABLE grip - can be worn without ear piercing
AMAZING effect - Look like PRECIOUS ones
EXQUISITE pearls, made in Mallorca by specialised craftsmen. 6 to 7 layers of pearl essence ensure perfect colour, luster and hardness.
TOP QUALITY crystal stones from the Bohemian Crystal Valley, each separately inserted by hand.
HIGHEST QUALITY: Hand-polished piece by piece, the elaborate electroplating process and strict quality controls ensure the highest quality. Made by skilled craftsmen in a Thai factory. Where precision, environmental sustainability and the well-being of the employees are paramount.
ANTI-NICKEL ALLERGIC and LEAD-FREE according to European regulations.
GIFT PACKAGING - comes in an environmentally friendly Traveller jewellery box. Produced in Denmark from FSC® certified cardboard and water-based glue.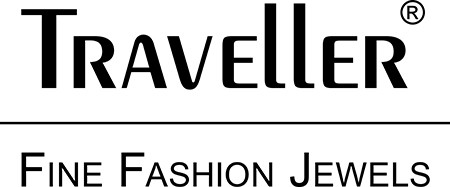 Tijdloze sieraden, waar een klassieke uitstraling en modern design samenkomen. Wereldse sieraden van hoogwaardige kwaliteit, zo fijn gemaakt dat ze nauwelijks van juwelen te onderscheiden zijn. Alle kristallen zijn van Swarovski. Elk stuk is met de hand gepolijst, met 22 karaat goud verguld, of voorzien van het edelmetaal rhodium.
View the others Clip earrings